Together We're better
Our Team Members Are Fishing Experts.
Our team of experts are fishing guides from around the country and we are growing fast. If you are interested in a guided trip with one of these guides, check the area of the team member first and contact them through the contact link.
Guides Wanted: To make our website even better with are currently looking for good guides from around North America to join our team. If you are interested in joining our team contact Graham to apply.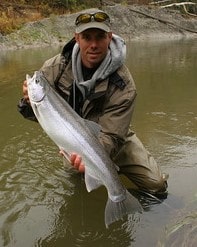 Graham Bristow
Ontario Canada
Trout and Steelhead .net
NO Guide Trips Available – Fully Booked
Author / Owner at troutandsteelhead.net
Author / Owner ontariotroutandsteelhead.com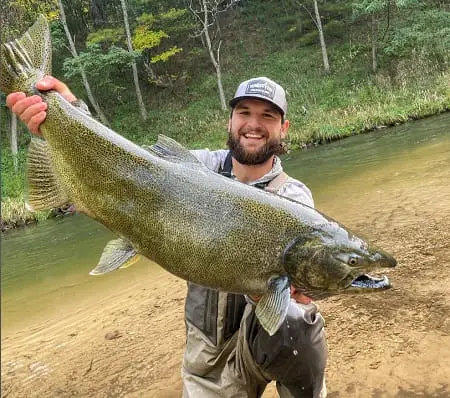 John Wielinga
South West Michigan Guide
Get Bent Guide Service

Float Fishing Specialist
269-277-9293
Salmon/ Steelhead/ Pike/Smallmouth
YouTube Channel @sbsoutdooraction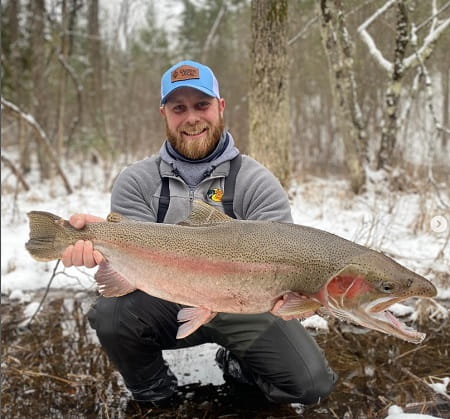 Alex Bialik
Michigan, Manistee
Fire Plug Charters
Lake Michigan / Manistee River
231-690-3937
Offshore tackle fishing team
Costa Pro Team
Rapala guide team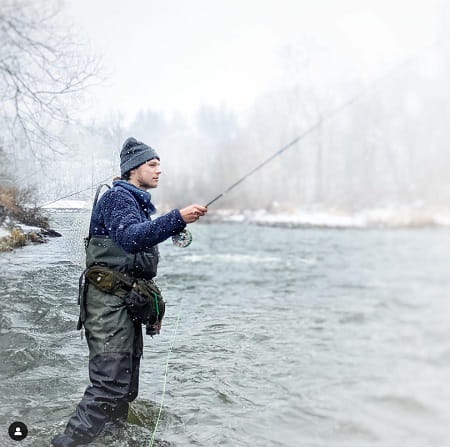 Jordan Pockett
Southern Ontario
A Perfect Drift Guide Company
Owner / Head Guide
Fly Fishing / Centerpin Fishing / Spin Fishing
Steelhead, Trout, Salmon, Bass
Southern Ontario's Top Rivers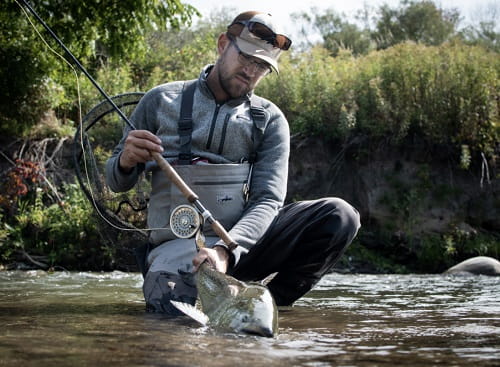 Matt Martin
Southern Ontario
Smooth River Guide Co.
Owner / Head Guide
Fly Fishing / Spey Fishing Specialist
Trout, Steelhead, Bass, Carp
Cenerpin Fishing / Float Fishing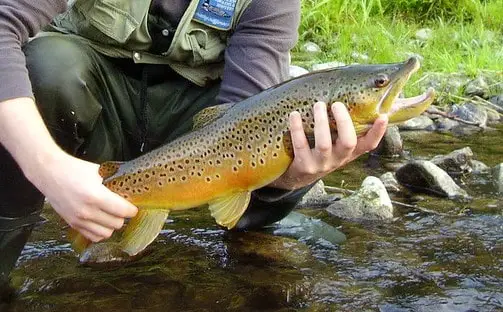 Join Our Team
Are you a guide or expert in river fishing? If so we would love to hear from you.