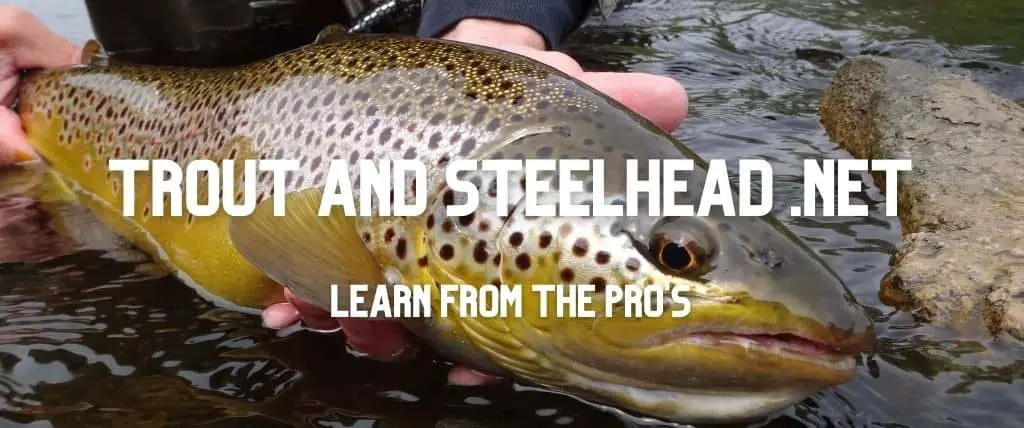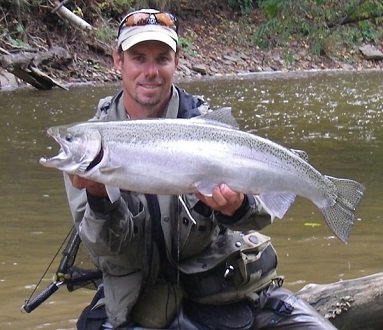 20 years Experience
Expert Tips and Advice
This is a website where you can learn from professional river guides about river fishing for trout, steelhead, and salmon.
My name is Graham and I have been one of the top-rated professional fishing guides for over 20 years. I work with a group of professional river guides to ensure that all the information on this website is coming from an expert.
I originally built this website for my clients and friends as a summary of what I teach on the rivers and as a place that I can send them to get accurate information on trout, steelhead, and salmon fishing.
Our team of expert guides and myself contribute to this website every week and we will answer all your questions about river fishing. The tips and advice we provide have been proven to work.
We are located in the Great Lakes region but we have guides that have fished from the east coast to the west coast. The expert tips and advice that we provide will work on any river in North America.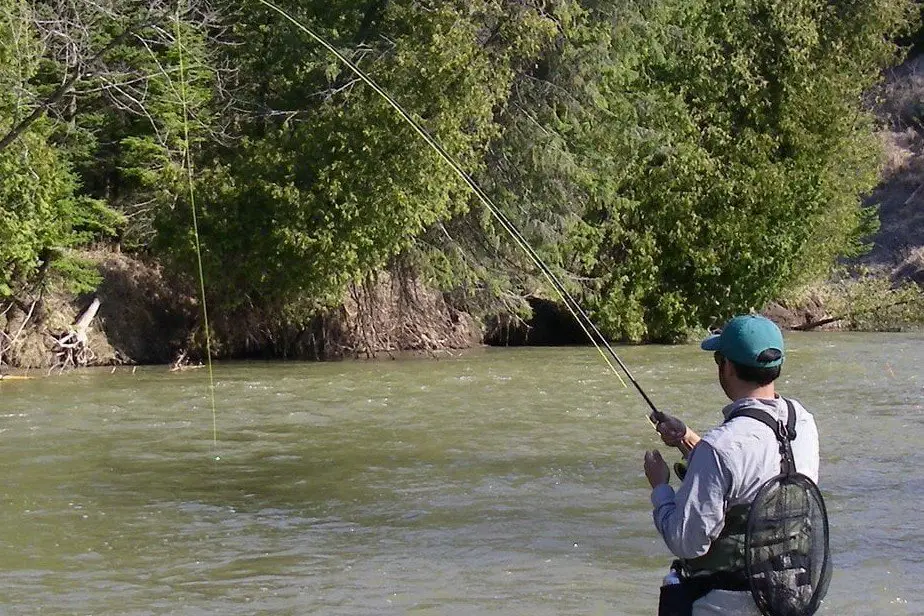 Fly Fishing
Fly Fishing is a popular and productive way to river fish but it can be frustrating to do it on your own. Don't rely on advice from anyone other than an expert.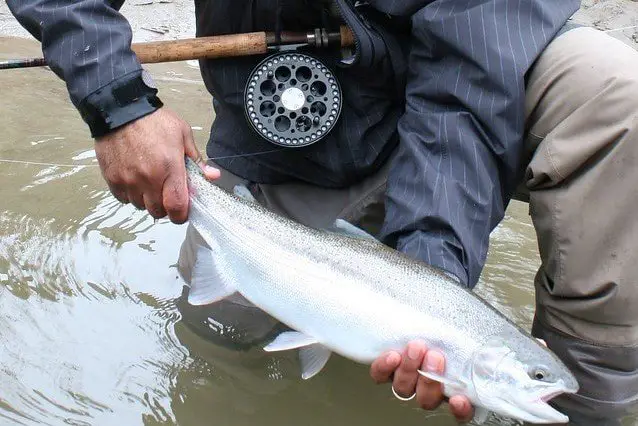 Centerpin / Float Fishing
Centerpin fishing has taken off in the great lakes and west coast because it is so effective. I have 30 years of experience with Centerpin fishing.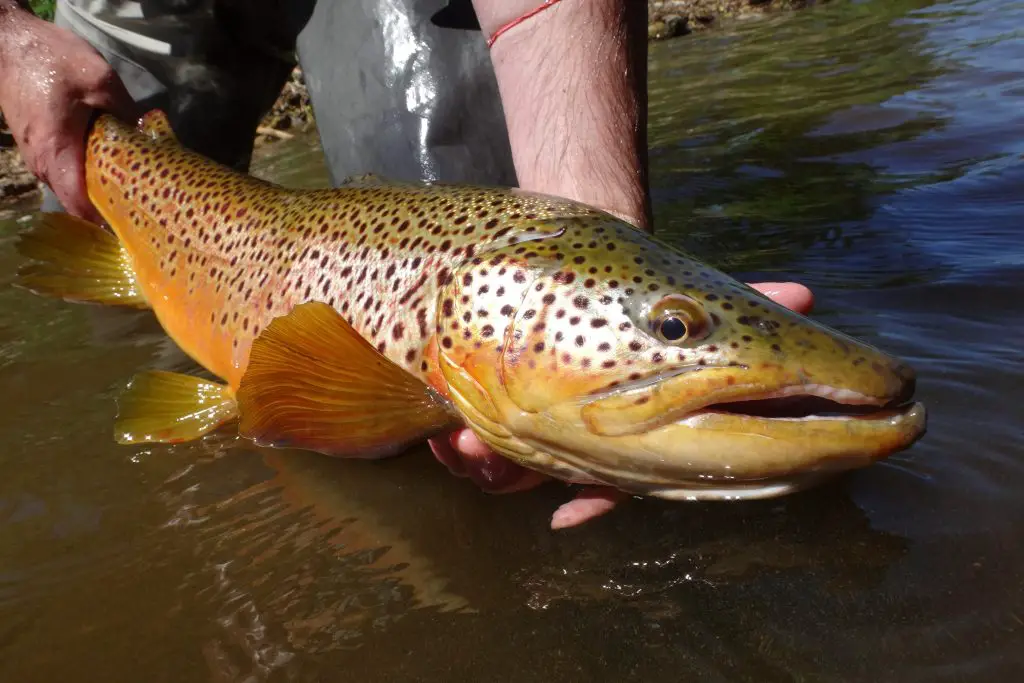 Trout Fishing Tips
I have learned from the best, now you can too. Learn all about trout fishing from our professional river guides.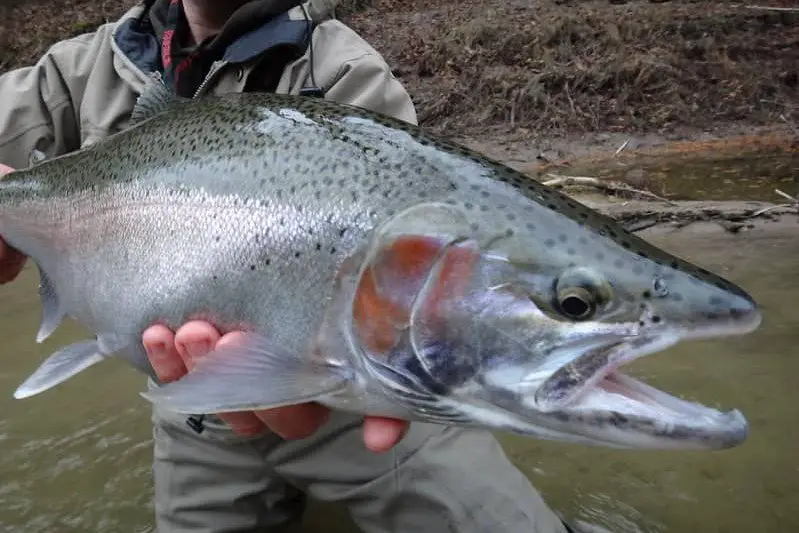 Steelhead Fishing
There are thousands of steelhead rivers and creeks around the great lakes region and on the west coast. We cover everything you need to catch more.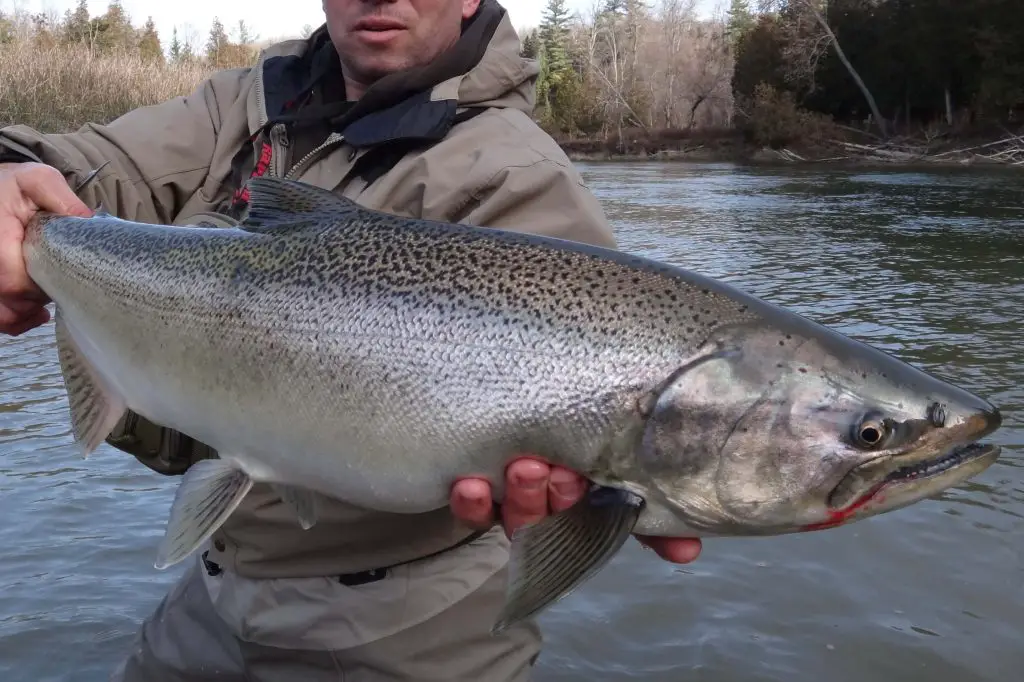 Salmon Fishing
The great lakes region has a few different species of Salmon and these are tips from experts to help you catch more salmon.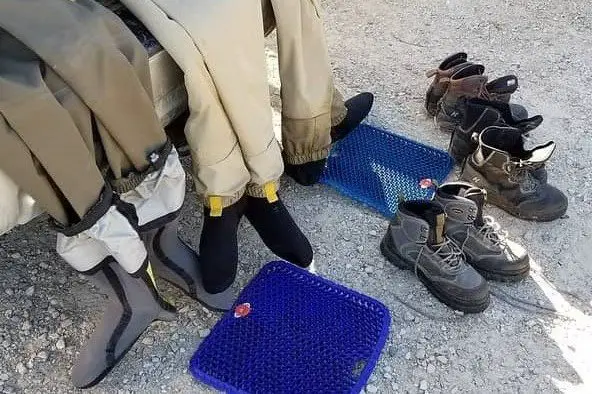 Gear Reviews
I give you my best recommendations and I consolidate what all the top review websites recommend.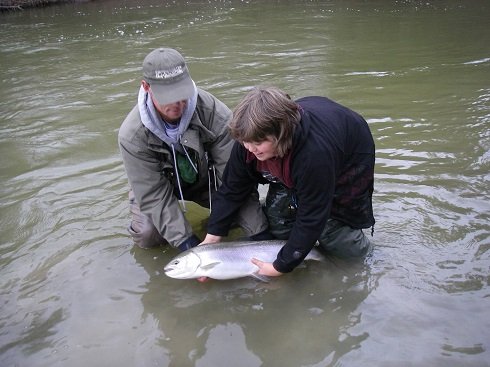 Help Us Help You!
Hundreds of hours have gone into this free website to help anglers just like you and there is more to come.
To keep this website up to date and running I sometimes make money on some of the links and ads on some pages. I make it a priority to only recommend products that I know about and are used by me and the other guides.
I appreciate your support and hope you continue to enjoy my website. For more information check out the Affiliate Disclaimer and the Terms Of Service.